3D Printed Mini Container with PET Bottle Cap Size
It is a mini size universal container with a screw cap.
The size of the cap is matched to the commercially available PET bottle cap, so you can use any cap you like.
Three types are available: normal type, slit type (slit width 1 mm), and knurled type.
Please enjoy by combining!
The size is 30 mm in outer diameter / 23 mm in inner diameter.
It may be a mini silica gel case or a storage case for 608ZZ bearings (4 pieces).
Featured Makes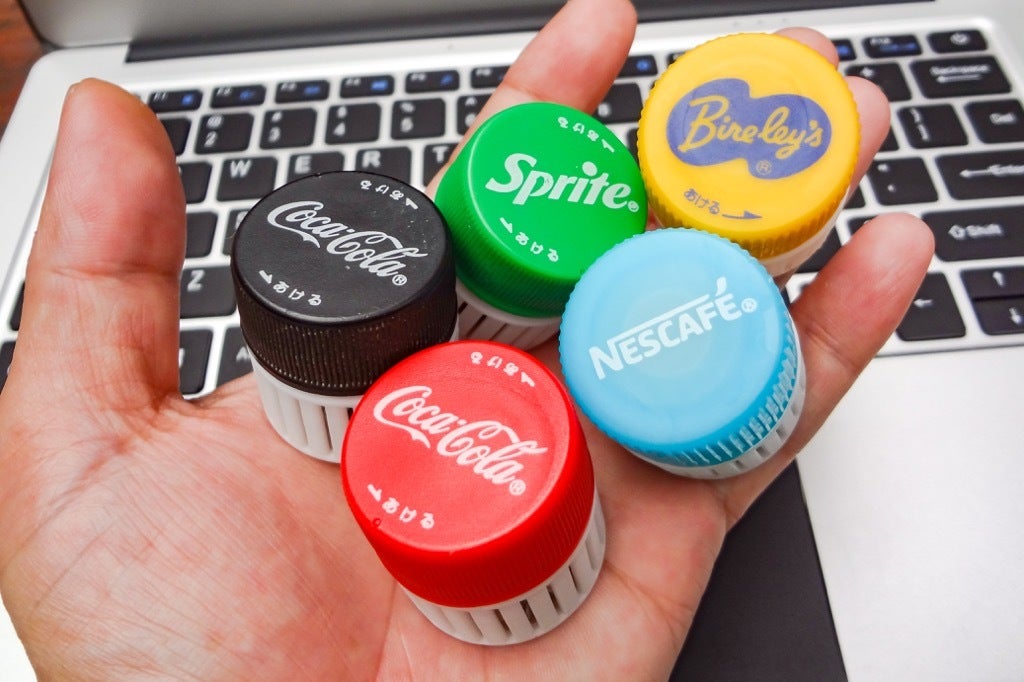 Video
STL File
Mini Container with PET Bottle Cap Size by by Tokyo_Bird